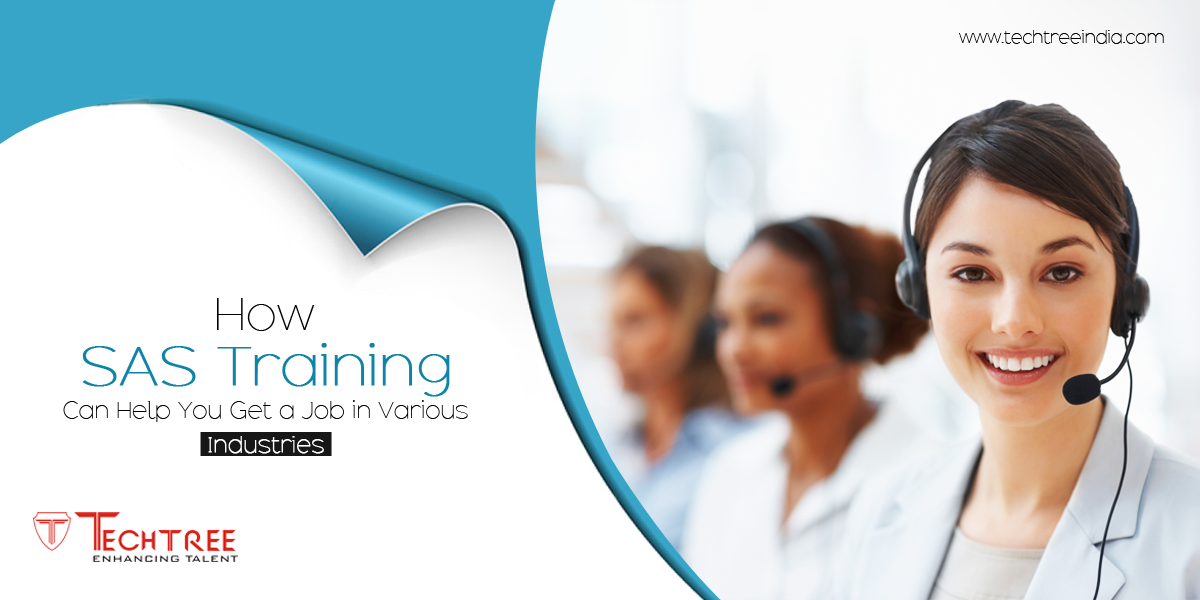 With predictive analytics gaining popularity in the business world, the relevance of SAS is also growing. Although the dominance of this aged analytics tool is dwindling and it is being replaced by R and Python; statistics reveal that approximately 41% of top-level data scientists still prefer SAS over other programming languages.
If you wish to know how popular SAS is, search for the term ''SAS jobs'' on your computer. The results won't fail to baffle you. You will find numerous positions across varied industry domains that require SAS expertise. And that is because many recruiters look for proficiency in this programming language while hiring candidates, as they trust SAS for solving data-induced challenges in their business.
Advantages of being SAS certified

:
High salary

High demand throughout the world

Landing core jobs

Marketability




It is also helpful for those who are just starting their career in data science and analytics, and are looking for entry-level positions. On the other hand, if you are already working in this domain and want a pay hike, then SAS skills is what you need to acquire. You can expect a minimum of 5-10% pay hike after developing SAS analytics skills.
Financial Analytics and SAS
SAS analytics skills are very important for financial analysts as they need it to derive meaningful insights from the company's financial data and use it to improve business performance. SAS skills help answering business questions that are essential to predict the company's future and form competent strategies.
Healthcare and SAS
SAS is very important in advancing healthcare and medical treatments. For example, SAS is improving the way tests are performed, enhancing the safety of patients, helping in determining if a treatment is effective or not and much more. Earlier, doctors would have to wait for months to determine the effectiveness of treatments that patients were subjected to. With the power of SAS analytics, it only takes a few days.
Should you learn SAS?
If you are a professional with around 10-15 years of experience who is looking to enhance his/her skills, then this extraordinary tool for data analysis needs to be a part of your skill set.
Presently, students who aim to enter the domain of data analytics are showing keen interest in SAS training. So, if you are thinking of enrolling for SAS programming training, drop by Techtree Technologies- we are the best SAS training institute in Kolkata.
READ ALSO OUR NEW UPDATES